This is a self-made project by me (AshleyxTrash) If you want to make pages for the songs you can but I'm currently not planning on doing so!
"After School" is Melanie Martinez's 3rd EP, released June 26th, 2020. The EP is for songs that didn't make the cut for her album because she found out that the titles were leaked. Songs from her Instagram posts like "Friendship" and "Home" are single for the EP instead of having them in her 2nd album.
Singles
Friendship Bracelets - It was released December 12th, 2019 is the lead single for the EP.
Hometime - It was released January 1st, 2020 is the second and last single for the EP.
Tracklist
Hometime
Silence Says
Lover Boy
Blossoming
Paper People
Jimmy Tells
Videos
(these are type beats made by me to represent these songs)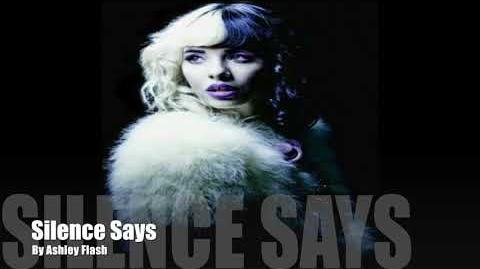 Community content is available under
CC-BY-SA
unless otherwise noted.